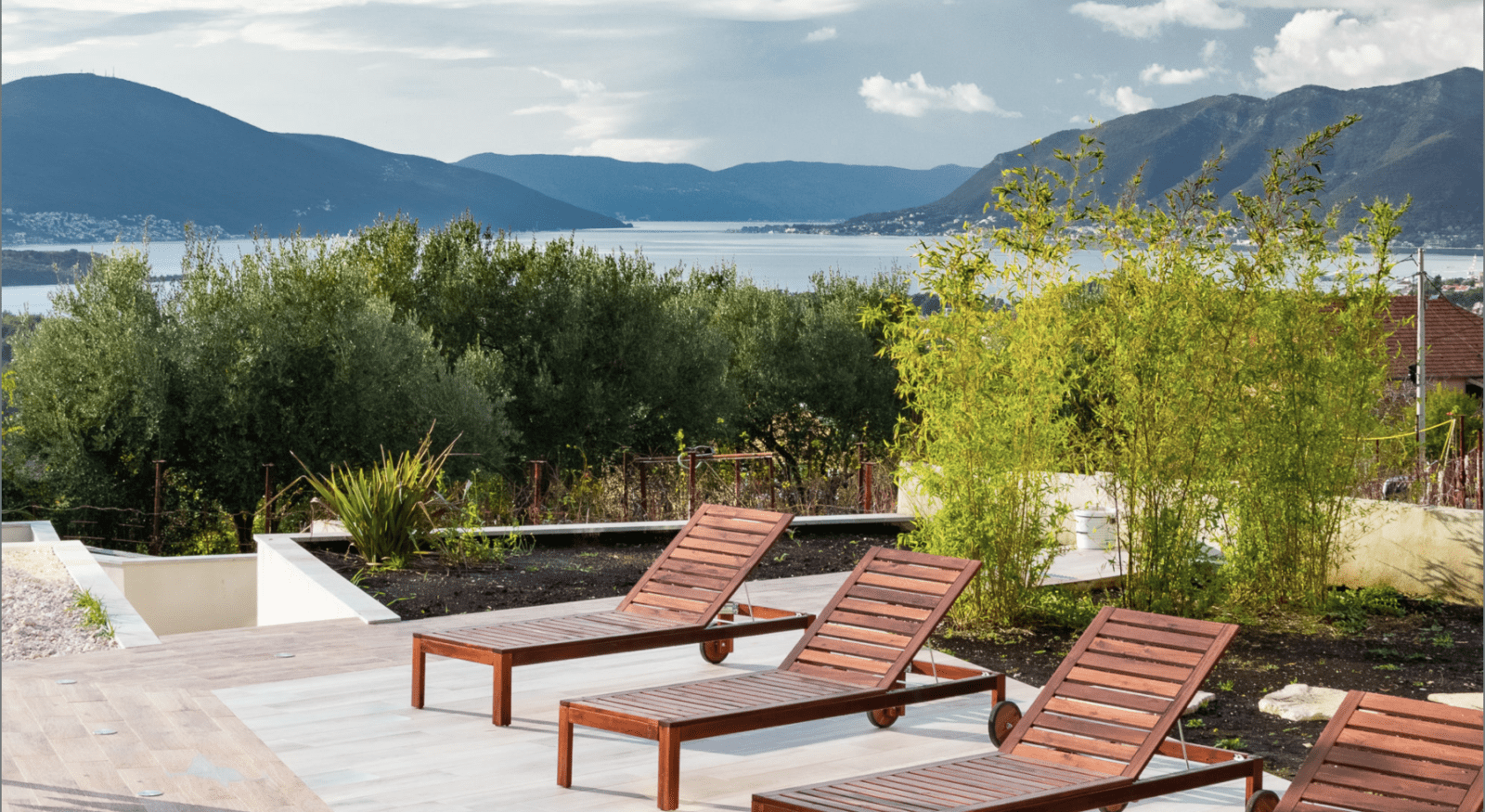 Owning a real estate abroad has never been easier, FiddAsia Advisory has taken you a step closer to being an owner of a real estate in one of the most beautiful landscapes of the world, Montenegro. Montenegro, a country located in Southeastern Europe, is home to its impressive nature and historical cultural sites. Today, the country has become a popular travel destination not only for superyacht marine but also for adventurous visitors. With a low tax system and cost of living, this has attracted many to look into investing and residing in Montenegro.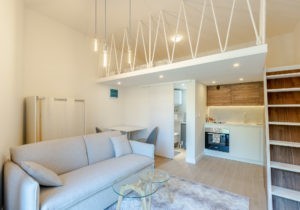 Situated in different locations around Montenegro, our partner concept has always been developing residential properties with a minimalist lifestyle in high efficiency. The area of the properties ranges from as small as 16m² to 75m². With a small space and good layout, Interior Design has been put as a priority to make sure that the setup suits the living conditions and is comfortable for both permanent and temporary residents.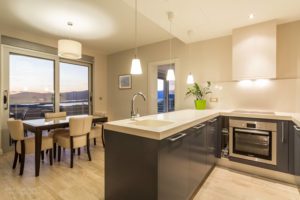 To bring mother's nature closer, a new project has been launched to those looking for a tranquil and calm short-term hideaway or even resident upon retirement. The properties focus on sustainable individual housing including a permaculture garden and low-energy technology for low-cost quality living. It is located in the hill above Tivat with panoramic views over the Tivat Bay and the location has a particularly good and reliable optical cable internet connection.
For more details, contact us at contact@fiddasia.com
Contact Us
Send us a request