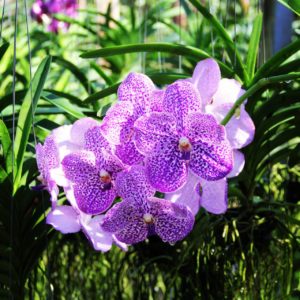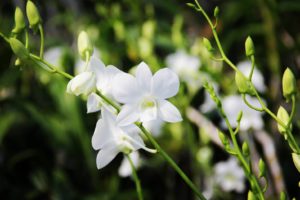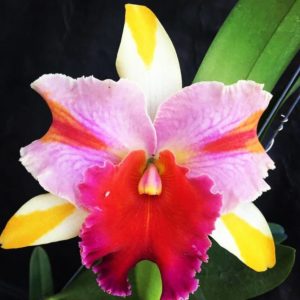 Fresh Thai Orchids  Export
Thai orchids do not only have  a uniqueness that lies in their appearance, color, shape, and durability but they also bloom at different times of the year and are not easy to take care of since the quality of  orchids relies on many factors such as water, temperature, and humidity –  these altogether make them valuable and brings them in high demand around the world.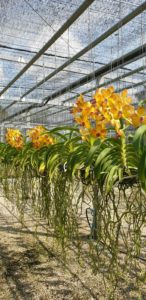 The FiddAsia team would like to provide our clients a range of fresh, gorgeous orchids and lotus through our grower and wholesale partner specialized in exporting large quantities and excellent quality flowers directly from their farms in Thailand to the customers around the world.  With a catalog filled with various types and sizes of orchids and lotus in the form of fresh-cut and plants ready to ship worldwide, we proudly present the largest choices of Vanda, Dendrobium, Renanthera, Ascocentrum, Mokara, Cattleya, Oncidium, Cymbidium, Maxillaria along with freshly cut lotus.  They are perfect flowers to freshen up the atmosphere, which is very appropriate for hotels, restaurants, banquets, and elsewhere. 
The head office is based in Bangkok and the farms are located in the countryside of Thailand.  We respect the traditional ways of growing orchids as the local Thai people have been doing for more than a century.  Furthermore, we enhance the flowers with some new technologies to produce high-quality products with a phytosanitary certificate (free from viruses).  With the export license from Thailand, we have the experience of shipping to markets in Europe and North America through an affiliated trading company with offices based on each side of the Atlantic to facilitate the import process to our clients.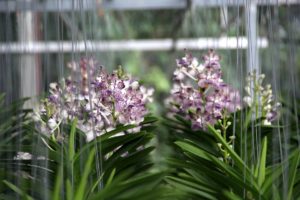 The orchids and lotus flowers are grown and harvested at environmentally friendly farms to provide authentic freshness.  All the processes are carefully carried out based on social responsibility and accountability to the planet so that the species of the flowers are protected in their natural environment.  Customers will receive the flowers with the guarantee of freshness and longevity. The company is planning on extending greenhouses in Thailand to satisfy the growing demand of a variety of species and quantities to be delivered, hence offering soon investors a new opportunity to diversify with a  green and socially responsible investment. 
For more information, please contact us or visit our website. 
Contact Us
Send us a request