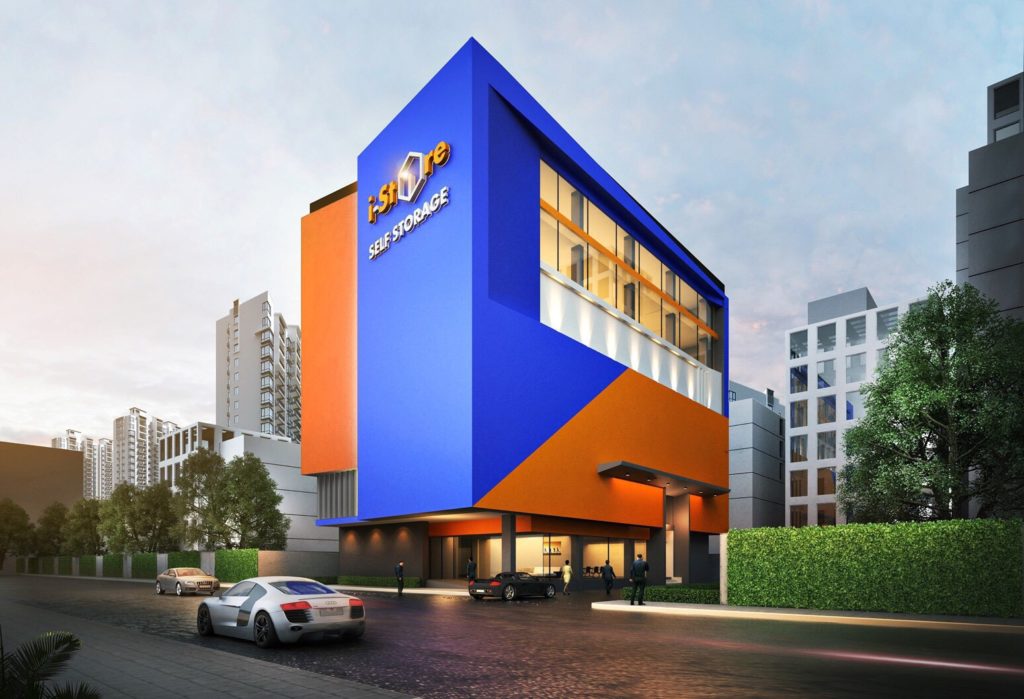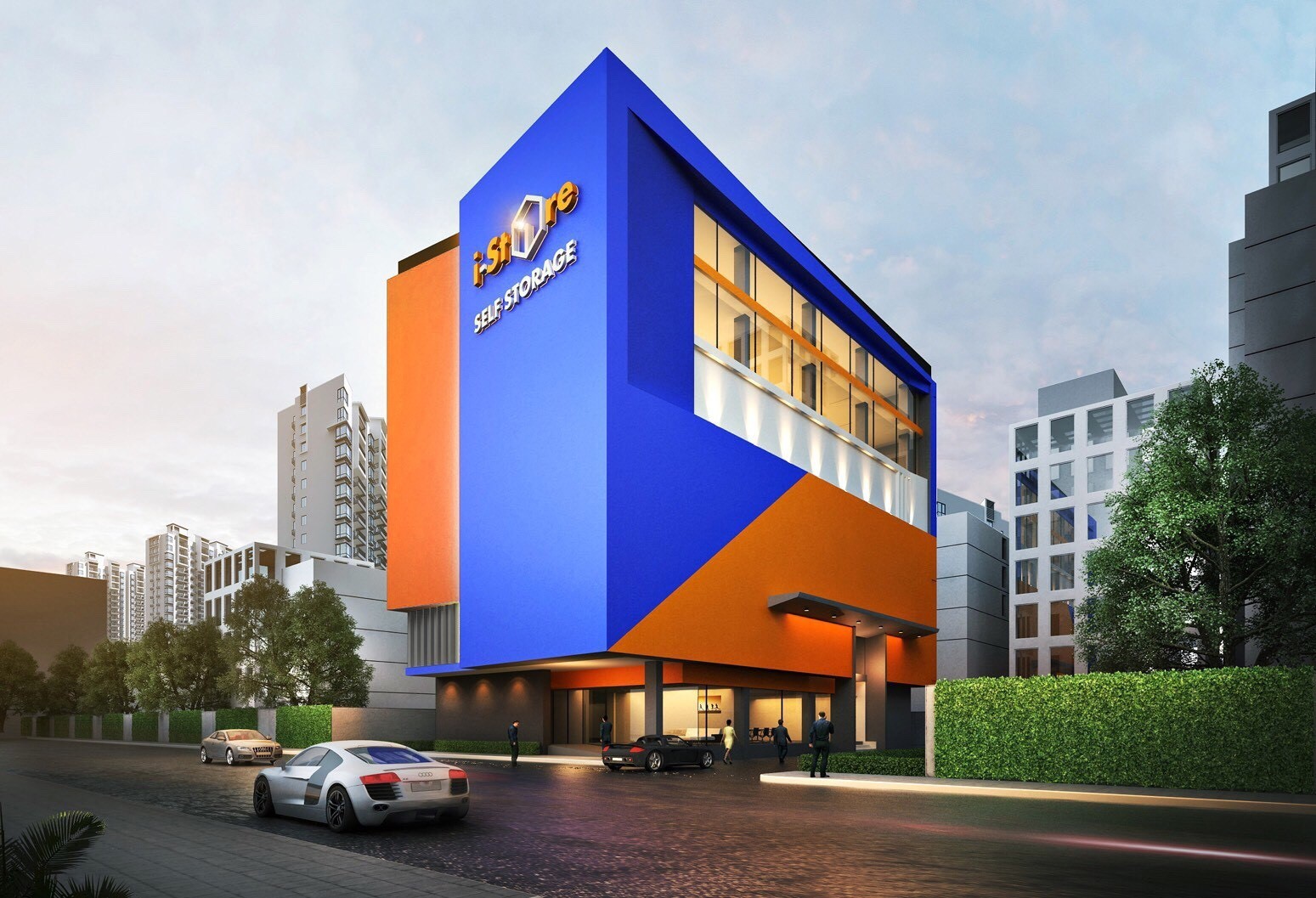 In the fast-paced world of online shopping and short term renting, we run into an issue with clutter and mess with our belongings. A problem will eventually arise when running into situations, like down-sizing our living spaces, traveling abroad, home renovations, inventory storage and storing vehicles. This has caused an influx of Self-storage facilities to pop up all over the world and not too long ago here within Thailand.
FiddAsia Advisory would love to introduce you to an investment plan with one of the best self-storage companies in Bangkok, Thailand. Self-storage is a service that allows customers to store their possessions in a storage unit or locker with great security and a climate-controlled environment, conveniently located within the City and accessible 24/7. Bangkok's current property direction more and more people live in smaller apartments and condos. This leaves people with the need for some extra space to keep their belongings. According to current trends, it is a very attractive and exciting business to invest in. Thailand has an average GDP growth of 3.1% over the past five years for the self-storage industry.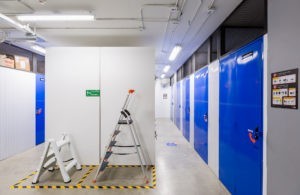 By the number of facilities, Thailand's self-storage business is in an introduction stage. It is a great opportunity to be established when we enter the growth phase here compared to other high-density areas in the Asia Pacific. Bangkok's population density now is at 5,300 residents per square kilometer which is close to Hong Kong's at 6,659 residents per square kilometer, and the size of the self-storage market in Hong Kong has already been increased largely. This means there's a high likelihood for the self-storage market in Bangkok to grow extensively as well.
Our self-storage partner was established back in 2015 and currently has successful branches in the central Bangkok metropolitan area. The facilities are open 24 hours and are equipped with a four-tier security system. The place overall is spick and span. The staff at the facilities are providing remarkably high-quality service yet being extremely approachable and friendly. The whole process is very hassle-free and is designed to maximize customer satisfaction. Their current occupancy rate is 82%, which is higher than the national average and it has been rising every year. They offer a wide range of storage sizes and solutions ranging from 1 Sq.m. to 18Sq.m. storage space.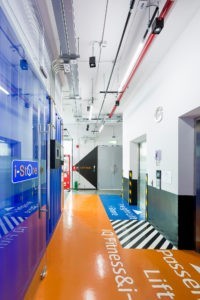 With the proven success record and high market opportunity, our partner is planning to expand with more facilities through a profit-sharing model to serve high potential growth. They are also developing new additional services to increase customer engagement.
FiddAsia's team is ready to assist and provide any additional information you might require.
For more information kindly contact us on our website.
www.fiddasia.com
Contact Us
Send us a request