The Importance of SEO for Your Business
SEO provides organizations with the visibility they need to attract customers. 81% of customers and 94% of B2B buyers perform searches online before they make a purchase, so brands that do not have a strong online presence will find themselves falling behind the competition.
A strong SEO strategy will allow brands to position their website and their content highly on the SERPs (Search Engine Results Pages) for relevant keywords so that they can attract the attention of prospective customers and bring them into their sales funnel.
What is SEO?
SEO, Search Engine Optimisation, describes the strategy that brands use to make their content more appealing to the search engines. The visitors who navigate to sites via this channel are referred to as organic traffic or SEO traffic. A well-developed SEO strategy will incorporate both on-page and off-page SEO.
For on-page SEO, it will include producing content related to high-valu keywords and then optimizing the content to ensure that the search engine spiders know what the content pertains to. This means paying attention to the title tags, alt tags, meta descriptions, URL, and keyword placement.
For off-page SEO, the content will also link to appropriate content both on and off the website. Brands need to develop strategies to attract backlinks to drive traffic and rankings. This can be accomplished by promoting the content across various platforms, such as through guest postings, social media, or content syndication.
Why is SEO important for business?
Google looks at a variety of different factors when determining the ranking of websites that show up on their SERPs. They want to find content that is relevant to the user's query, but that can also be trusted to provide value for the reader. When content ranks highly on the SERP, it has a much greater chance of attracting clicks and attention than the content ranked lower.
The disparity between the top and lower ranking sites indicate clearly that brands desiring attention from online customers need to boost their rankings.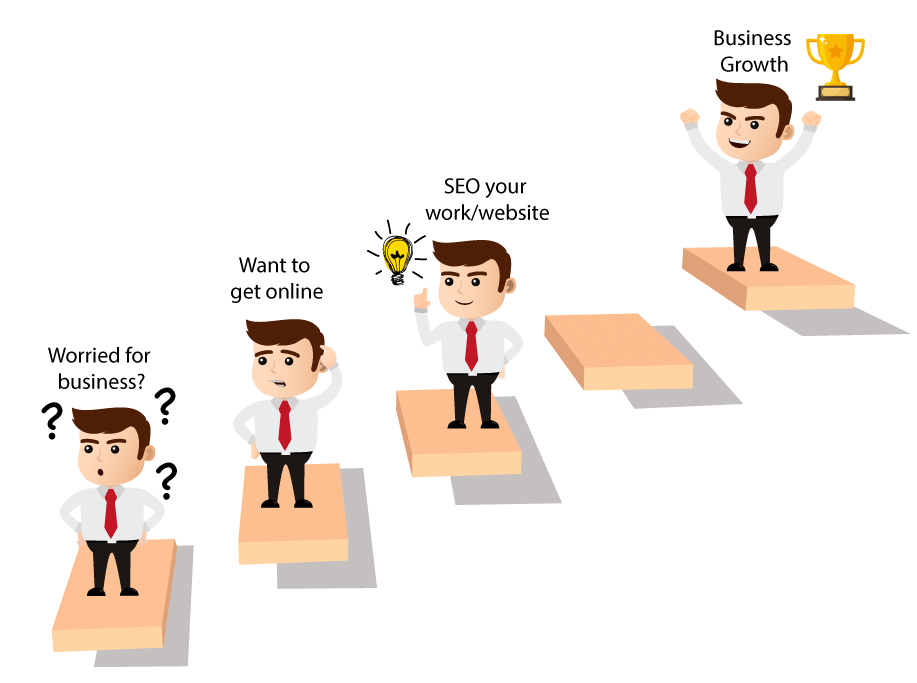 The digital ecosystem is quickly becoming an essential part of the sales funnel for nearly all businesses. Brands need to pay attention to SEO to ensure that their share of voice and visibility to customers is not compromised.
SEO has become a critical component to the online success of businesses. Those who want to make sure that their organizations have a strong presence and are ready to engage the modern customer need to invest in SEO.
Obtain the Assistance You Require
FiddAsia Web is a FiddAsia Group Service dedicated to providing customers with cutting-edge digital solutions.
FiddAsia Web is comprised of a team of seasoned experts with years of expertise in the fields of SEO, Content Marketing, Social Media Advertising, Multimedia and Branding.
FiddAsia Web can assist you if you are interested in any of these areas or want to advise on how to implement them effectively in your organization.
Contact Us
Send us a request
Related posts