FiddAsia is expanding its services with FiddAsia Web
FiddAsia, one of the leaders in the field of Asset Management Consulting, continues to diversify its activities to offer you new services with FiddAsia Web.
FiddAsia Web emerged from a meeting of minds bringing 20 years of experience in multimedia, graphic design, web development, professional video post-production and digital marketing.
FiddAsia Web is client centric.  We focus on a long-term relationship to develop high quality web solutions that meet real needs.  We listen and hear what is not said, we read and understand between the lines what is not written with foresight.
At FiddAsia Web...
You talk, we listen and we understand the business objectives.  We engage with you at every stage to offer a variety of new ideas.
We value integrity to deliver the right project to meet your needs.
We produce designs with creativity and exceptional adaptability for a unique result.  Our goal is to position your company as a prominent player in your industry sector in search of sustainable growth.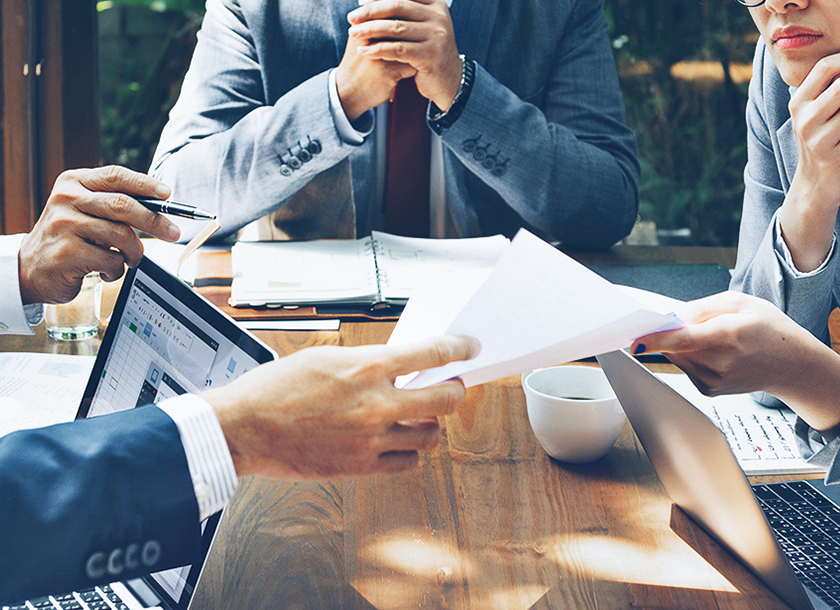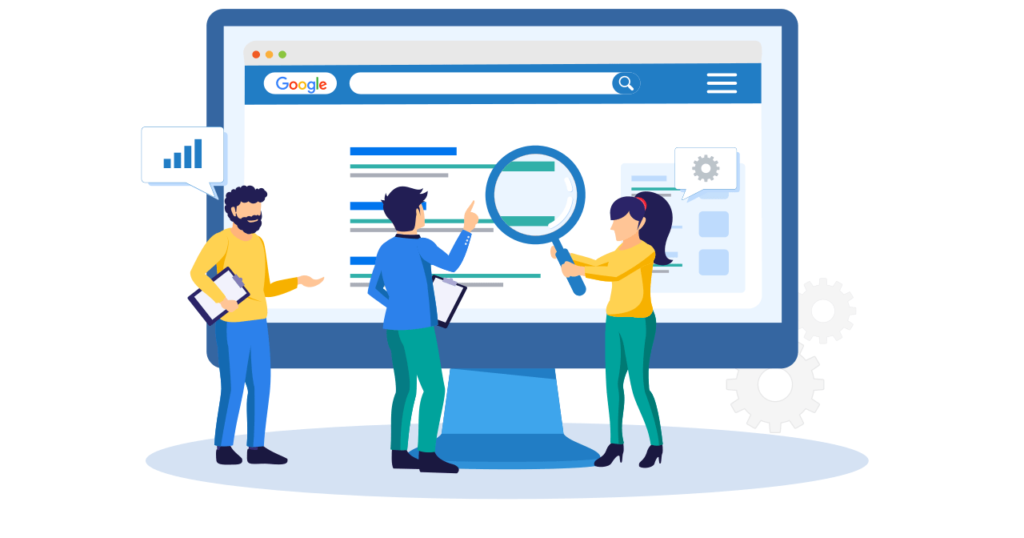 We consistently work on SEO, which means the art of being found in search engines such as Google, Yahoo and Bing, to help you gain visibility and reach new markets.
We use the best tools to help you monitor, access or modify your content from any device wherever you are. We provide training tailored to your needs.
We provide advanced security services to safeguard continuous availability and privacy of personal data against external threats.
In addition to our SEO expertise, we also offer powerful digital marketing solutions. We support your business on the social media scene, opening up entirely new communication opportunities to connect with your market.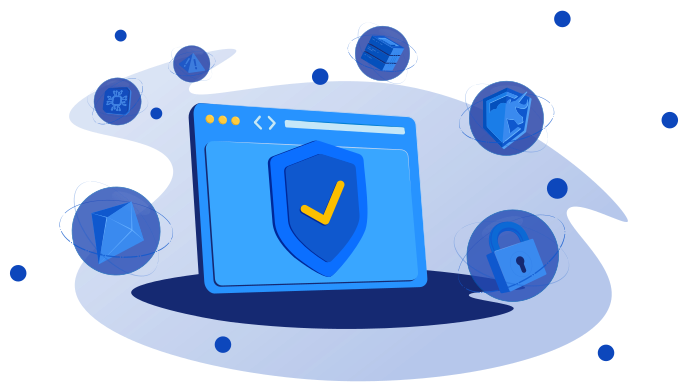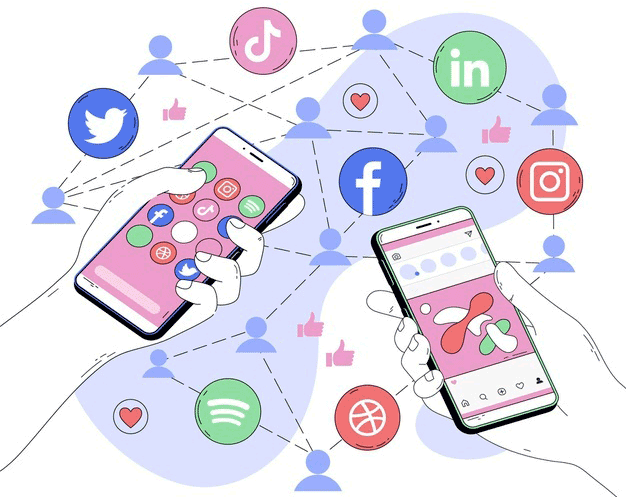 We ensure your presence on the main media like Linked In, Facebook and others to help you gain visibility and increase your audience of followers while promoting your website.
Time is a value that increases as it passes. Perfectly in sync with your goals, we set realistic deadlines to deliver your projects and we stick to them. We constantly communicate with you on progress or keep you informed of potential challenges until the final project is delivered.
We are ready to listen to you, on the starting block, contact us without further delay via our contact form to outline your project and request a quote.
Contact Us
Send us a request
Related posts