Dear all, challenges for this year 2021 announced in our last quarterly letter are unfortunately well underway.  World growth is indeed expected to be around 6% according to the latest IMF report published in July.  However, one word stands out in this report: "Fracture"!  Indeed, the way out of the crisis linked to the pandemic is largely dependent on countries' access to vaccination.  Global growth will be driven this year and possibly into the first third of 2022 by the so-called advanced economies.  However, we must remain cautious in our analysis, as there is still a long way to go to recover all or part of the lifestyle we had before, not to mention the fact that, in the meantime, our society will have adopted a different paradigm, although the challenges we faced will remain the same.  The Climate issue will remain central to the debate, the "Fracture"… Oh, I repeat myself… and societal issues are likely to be further exacerbated, etc…
However, we need to stand up and keep moving forward, because a world of challenges is also a world of opportunities for those who can and want to seize them and help everyone move upwards.
We at FiddAsia have had our share of challenges and opportunities in the 2nd quarter of 2021.  Amongst the challenges, we saw some unexpected moves in the development of a project that we were working on as part of our diversification strategy.  On the opportunity side, however, we have had a number of positive developments, most notably the following;
– the introduction of a Service Residence for Seniors with villas, studios, 1 and 2 bedrooms apartments, all located in a green and pleasant environment just 15 minutes from the beaches.  This opportunity has also been opened up to investors who do not wish to buy but simply invest via an SPV – Special Purpose Vehicle – thus offering a solid collateral on the land and property.
– the development of the Marketing team with the recruitment of Fabien Poux who will also be taking charge of launching a new offer as part of FiddAsia's diversification strategy.  Further details will be provided in our next quarterly newsletter but Fabien further clarifies the subject here below in this newsletter.
The mutation of the various administrative obligations in compliance with the evolution of the texts in force in Thailand is following its course.
You are dynamic and ambitious, please contact us to work with us in your country of residence.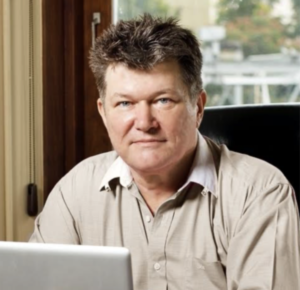 (Paul Roussel, Managing Director)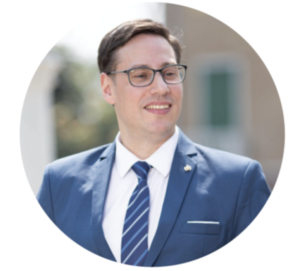 Hello everyone!
My name is Fabien Poux, Multimedia Director/Digital Marketing Manager and a proud new member of FiddAsia.
The last couple of years have been challenging for all businesses but with adaptability which is core of human kind, we sure will survive it. During this time I wish everyone in good health physically and emotionally.
With that being said I am happy to bring my solid and proven 20 years of experience to the company.  FiddAsia is now offering additional services through fiddasiaweb.com such as Web Design, Web Development, Digital Marketing (SEO, SEM, Social Media, Content editing,…) and Company Branding (graphic design, layout design, ads design…) .
Despite Covid 19 situation, I am glad to say that my integration to the team has been smooth and could work instantly on current projects that needed web development and digital marketing.
I am glad to be part of a team eager of knowledge and to have the opportunity to share the benefit of my experience to bring success for the present and incoming projects that need my expertise.
I am at your disposal for all your Web, Digital Marketing and other projects, contact me via our contact form.  Be well and stay safe.
Newsletter Quarter 2 : 2021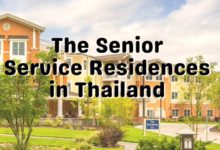 Recent statistics released that Thailand has entered a new era of an aging society with more than 20% of the population aged 60 and over.  This percentage could rise to 25% by 2030.  Some media articles have even dared to use strong titles such as "Grey Tsunami"
To retire in Thailand as a foreigner 
One of the most important decisions you will have to make is when you are going to retire where should you settle down? With a warm and tropical climate with a low cost of living, and beautiful mountains and beaches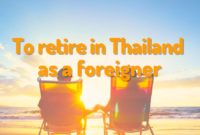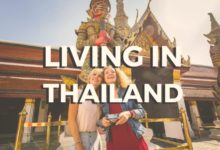 Living in Thailand as an active expatriate
The cost of living in Thailand is inexpensive compared to many other countries in the world. When it comes to property, location is the key and the cost of property varies according to where you want to live
Contact Us
Send us a request
Related posts