Dear all, as announced in our last edition, the challenges of this year 2021 are well in the continuity of the previous year.  It is true that the prospects for world growth are positive, with percentages on the rise that have not been seen for a long time: 4% for the Euro zone, 4.4% for the United Kingdom, 4.5% for the United States and even 8.1% for China, according to United Nations forecasts.  However, we must hope that there will be a real global political determination to correct the inequalities that generate instability, because the health crisis itself is not the root cause of all ailments, but rather a revealer.
A period of crisis, of challenges, even a mountain of obstacles, should not lead to renunciation, but on the contrary, should sharpen curiosity, creativity and a desire for action.  We need to open our eyes to this fast moving world and look for new opportunities of growth by daring to get off the beaten track and out of our comfort zone.   
At FiddAsia, we have been working on diversification since the beginning.  During this first quarter of 2021, we have made progress on three projects initiated during the previous year.
– the commitment made with the Fatster team, a HealthTech mobile application, to raise a second round of financing, targeting a total of US$2 million after a first round concluded at 550K
– the launch of a Seniors' Residence that we will probably put on the market before the summer.
– the signing of a new partnership agreement within the scope of our business transactions & trading activity to develop a distribution network for Premium Merchandising & Display Solutions targeting multiple business sectors.  
The mutation of the various administrative obligations in the respect of the evolution of the texts in force in Thailand follows its course. 
You are dynamic and ambitious, please contact us to work with us in your country of residence.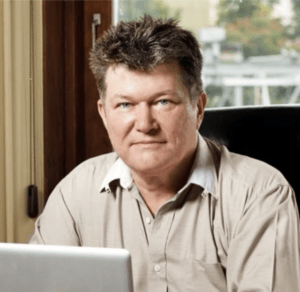 (Paul Roussel, Managing Director)
Newsletter Quarter 1 : 2021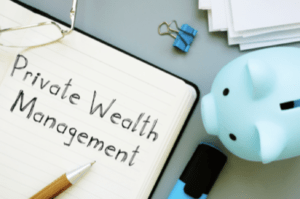 FiddAsia is a private management consulting firm offering services to expatriates of all nationalities, developing personal and commercial strategies mainly in Asia without being limited to it
Fatster is a global mobile social network dedicated to weight loss where users with a goal connect with each other. They lose weight and improve their nutrition and exercise habits over time.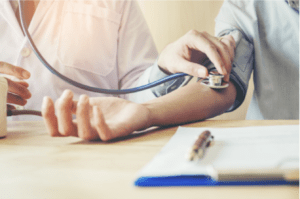 The Thai government has identified the healthcare sector as a high-tech industry of the future along with the aerospace, artificial intelligence, bioscience and robotics industries.  It will therefore allow increased foreign investment in Thailand by medical manufacturers.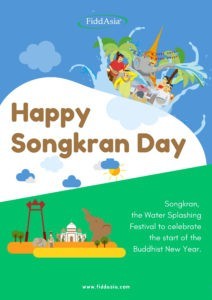 Contact FiddAsia, We guide you in your choice!

Contact Us
Send us a request
Related posts