In 2019, the value of the Thailand medical device market rose to 176 billion baht (US$6 billion). In other words, it's a 70 percent increase from the past decade. According to official figures from Thailand's office of industrial economics report, Thailand ranks above Singapore for the most exchange values of importer and exporter for medical devices among the ten-member Associations of Southeast Asian Nations (ASEAN). Krungsi Research has forecasted that the annual growth rate of Thailand's medical device market will increase in 2021 between 8 and 10 percent.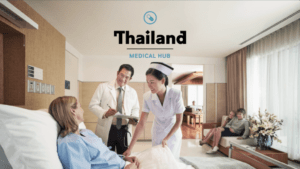 Current circumstances on the medical device market are various competitors ranging from small and medium-sized from local to international and trade products ranging from simple disposable rubber gloves to surgical robots. This can give you a picture of how the medical device market is growing. 
Thailand's Government has identified Thai to be a high-tech end industry of the future along with the industries of aerospace, artificial intelligence, biosciences, and robotics also to increase investment in Thailand by foreign producers of medical devices. A bright future to become the digital innovation hub of Asia. More importantly, BOI offers incentives to investors that include exemption of corporate income tax up to 13 years which is called smart visas. It's positive for people who are families to stay in Thailand for up to four years without having to obtain a work permit.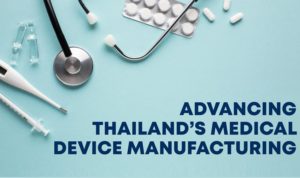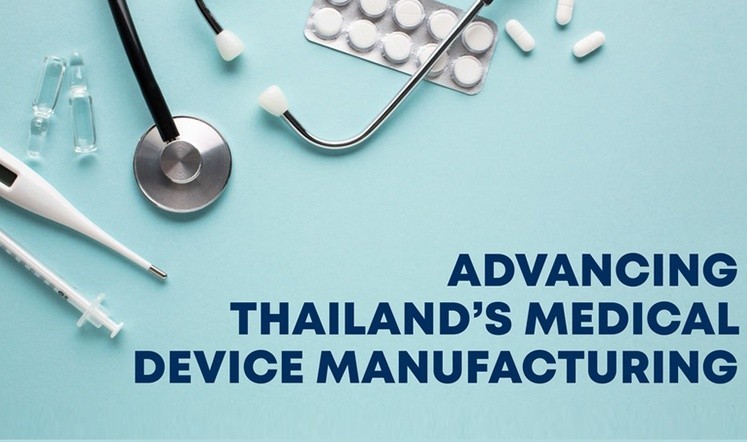 Thailand has proven to investors for medical excellence since 1927. King Rama X's grandfather, Prince Mahidol, graduated M.D. from Harvard University. He implemented medical knowledge to Thai people and his start can now turn Thailand's health care system that today can serve 99 percent of the 69 million population. 
Late this year, Thailand gained international recognition from people around the world for middle-income countries by restricting the spreading of epidemics, pandemics, and other health emergencies.
Another reason to support Thailand is the demand for medical devices and others. Thailand will officially become an aging society by 2030. This large group of population impacts the health and medical sector in the market. Thais 65 years and older will have increased from 11 percent to 18 percent, the demand for a large market for replacement hips, knee joints, and all other orthopedic devices.
This strong local medical environment and growing demand for healthcare abroad and locally have enabled Thailand to be the most lucrative market for medical device manufacturing in Asia.
Contact Us
Send us a request
Related posts