FiddAsia and Fatster warmly invite you to join our presentation event in HealthTech Investment.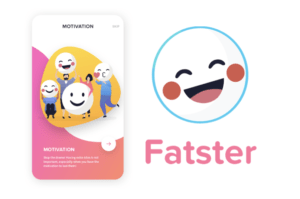 Fast growing startup who break through the Health Tech Market. We assume you are already one of their subscribers!
According to Covid-19 pandemic circumstances.
We are strictly no walk-ins.
We accept only who have completed registration in order to facilitate proper space management.
Kindly reply before September 28th, 2020.
*** RSVP is needed due to the social distance requirement. ***
Date​ ​: ​September 30th, 2020
Time : ​3 sessions
10.00 AM – 11.30 AM : French
2.00 PM – 3.30 PM : English
6.30 PM – 8.00 PM : English

Venue​ ​: ​The 51 Tasty Moments
The private meeting room. 550 meters from Thong lor BTS.
Online session
Time: 16h30 – 17h30 BKK time
Google Meet click  >>    "HERE"     <<
Contact Us
Send us a request
Related posts