FiddAsia Introduction and Services Description
Dear reader,
We are pleased to share with you our very first Quarterly Newsletter with below an overview of the services offered by FiddAsia.
FiddAsia Advisory offers alternative investment solutions to standardized and modeled traditional plans.
Founded in 2015 in Thailand by Mr. Paul Roussel, FiddAsia Advisory offers private wealth management advisory services for all regardless of nationality, focusing on personal, commercial and international strategic development with the search for a return and/or intrinsic value while optimizing the tax impact for the investor and limiting intermediaries.  FiddAsia Advisory specializes in a personalized approach to the real economy. 
The sales team is now represented by Frederick Kilburn and Jidapa Limlert who joined FiddAsia at the beginning of the year as Business Development Executives.  They are very enthusiastic and available to answer any questions you may have about the full range of services on offer.  They are assisted by Tarika Chomchome – Executive Assistant and Administrative Manager – who joined FiddAsia more than 1 year ago.  At least two new positions will be filled by the end of 2020 in Business Development and Marketing. 
The services provided by FiddAsia are very diversified in order to be able to respond to any request, including "à la carte" assignments.  We have strong partnerships offering selected investment vehicles with high growth potential and/or generating regular income.  We are in direct contact with the managers, founders and well-known experts from all over the world, all of whom are available to answer your questions directly.  
We invite you to discover our services and blog articles on the website. 
Frederick and Jidapa are at your service.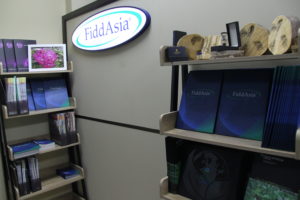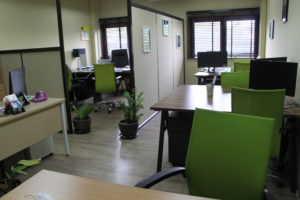 Directors Note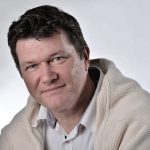 Paul Roussel
Founder and Managing Director
FiddAsia
FiddAsia Advisory Ltd will celebrate its fifth anniversary in June 2020.  But more importantly, I hope this letter will find all of you and your family and loved ones safe and healthy, given the current very difficult sanitary situation.
The FiddAsia company and its registered trademark were created to meet everyone's needs in terms of wealth development strategy, with a new spirit and vision of all the solutions available to achieve the goals set. 
Decades of personal experience around the world, mainly in Asia, have sparked my interest in new investment vehicles, more down-to-earth, in the real economy, from agricultural projects to new technologies, from the film industry to start-ups, from existing SMEs to art and collections, from traditional real estate investments to those with modern perspectives, and last but not least, all with a constant concern for sustainability and respect for the environment with a social dimension.
We are here to serve you… We wish you every success for the rest of the year!
"In nature, man is the most helpless animal: only social organisation allows him to survive." – David Hume
Our Blogs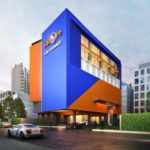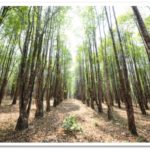 investment opportunity (Agarwood)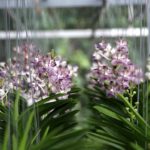 Contact Us
Send us a request