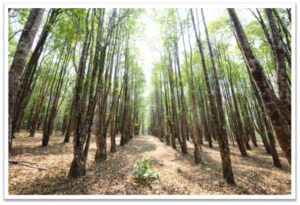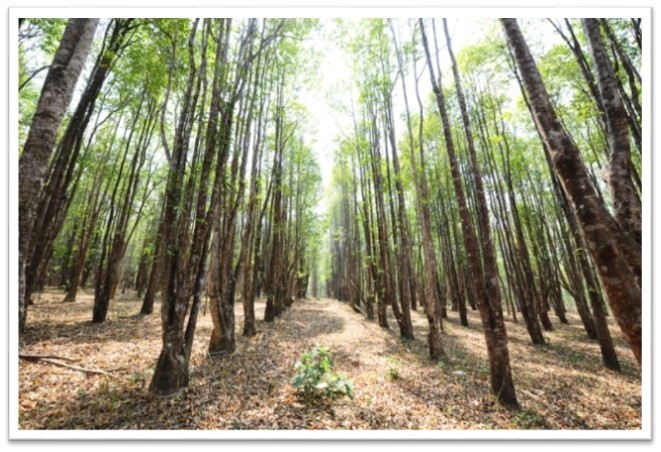 Sustainable, Socially Responsible and Environmental Investment Opportunity (Agarwood)
Deforestation, in general, is at the heart of global concerns and more and more governments are really becoming aware of it in their resource management policies.  Indeed, primary forests are disappearing every day in favor of unscrupulous environmental and biodiversity societies that make up the wealth of our beautiful planet Earth, guaranteeing our existence and that of future generations.  In order to make land available for other uses, according to the World Wildlife Fund (WWF), about 18.7 million acres of forest disappear each year due to deforestation, the equivalent of 27 football fields every 60 seconds, thus also contributing to global climate change.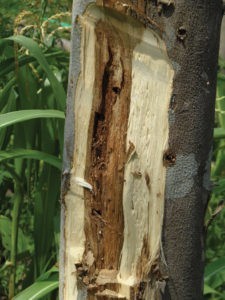 At FiddAsia Advisory, environmental issues are a constant concern, which is why we work to provide our clients with appropriate, innovative and valuable opportunities.  One of our objectives is to offer an alternative to standardized wealth management solutions.  One of them is the opportunity to invest in an expensive and precious resource known as "agarwood".  This offers clients the opportunity to earn regular annual income or capital growth over periods of at least 4 to 7 years.  Thus, while benefiting economically from their investment, they contribute to increase oxygen levels on our planet by reducing greenhouse gases.  Without any pretension, the challenge is very difficult and everyone can contribute in various ways.  Let us all act together!
Agarwood comes from a tree called Aquilaria.  It produces a dense, rich and dark resin, also known as "Wood of the Gods".  At harvest, the resin is extracted and then processed into oil, powder or wood chips.  The product thus transformed is highly appreciated in the perfume, incense, pharmaceutical, and luxury personal care products industries, not to mention jewelry.  It is one of the most expensive woods in the world and has been traded internationally for more than 2,000 years.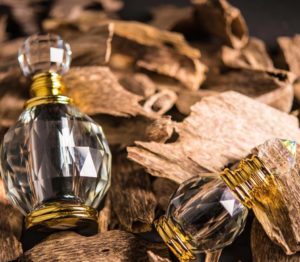 One of the main reasons for the scarcity and high cost of agarwood is the depletion of resources in the natural environment.  The primary forests of Aquilaria were devastated in Southeast Asia, their cradle, until the early 1990s.  The species has been classified as endangered and is now protected.  Many countries in Southeast Asia have developed plantations over the past decade to continue to meet the growing demand for agarwood instead of harvesting trees in the wild.  Nowadays, to legally market this wood, the seller must have CITES certification.
Agarwood prices increased from 2003 to 2017 at a cumulative average annual rate of 12.31%.  Remarkably, only 30-35% of the world demand for this wood is effectively met and is likely to continue to grow as agarwood is very scarce.  The investors benefit from a contractually guaranteed minimum fix buy-back redemption price on the production of processed raw materials as well as capital protection by replacing trees in the event of growth problems.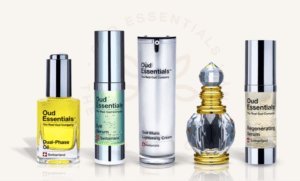 In conclusion, with agarwood, it is possible to invest in a precious and much in demand natural resource, sustainable and socially responsible while enhancing the value of your capital to create additional income at the end of your working life or to pass on an estate to your beneficiaries.  The FiddAsia team will be happy to answer any request for additional information.
For more information, please contact us via the contact page of our website by following the link https://fiddasia.com/fr/contact/
Contact Us
Send us a request